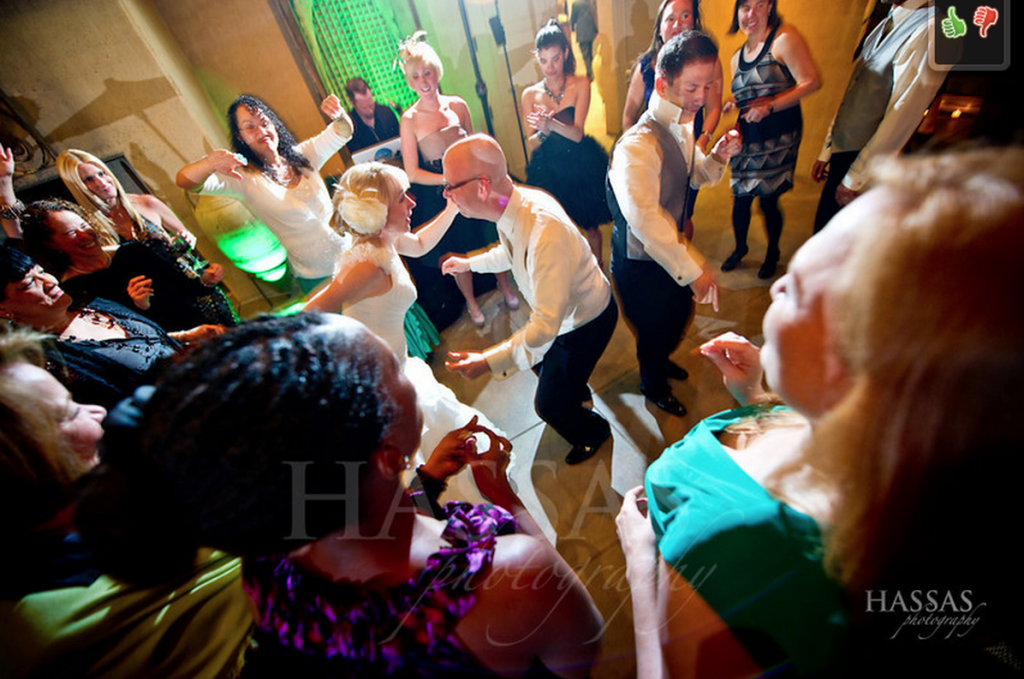 LOOKING FOR
MORE

THAN YOUR AVERAGE WEDDING DJ?

You found it! We've created hundreds of incredible weddings from San Francisco, to Sonoma, Marin, Oakland, the Peninsula, Napa and beyond.  In addition to our elegant wedding experience, we've been Club DJs for years and bring authentic DJ skills to every event we perform at. We know how to please both your friends AND family…and we specialize in creating a UNIQUE vibe for each client.  

Need beautiful lighting to set the mood?  We gotcha covered.  Whether it's wireless LED Up Lighting, Elegant Market String Lights or blending Patterns and Textures to create a luscious backdrop for your dance party, we can transform your space to look extraordinary.
DJ/MC Packages
Incredible Music
Top of the Line Equipment
Club Style DJ'ing
Seamless MC'ing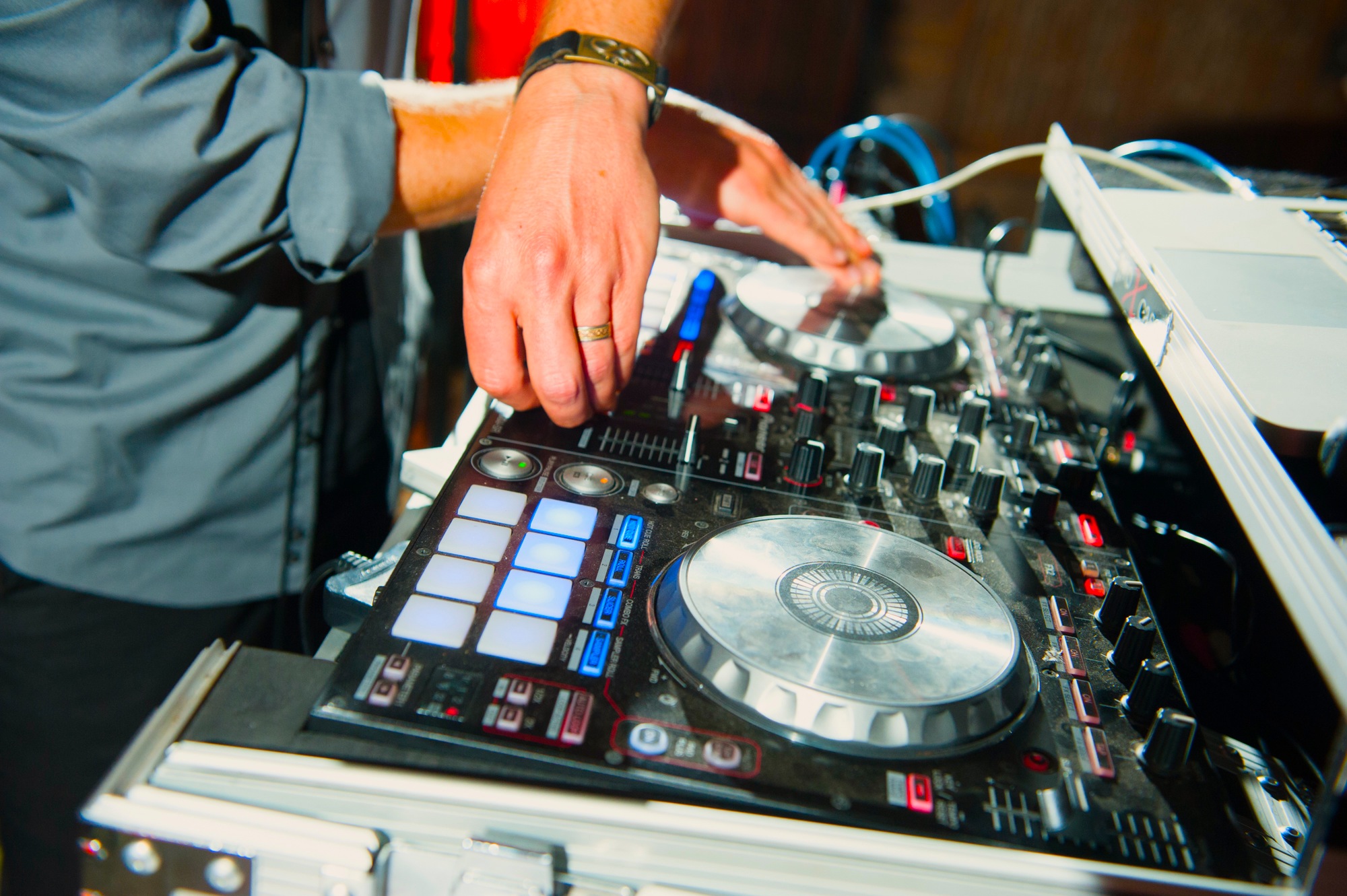 Lighting
Up Lighting
Market Bistro Lights
Custom Gobos
Dance Floor Lighting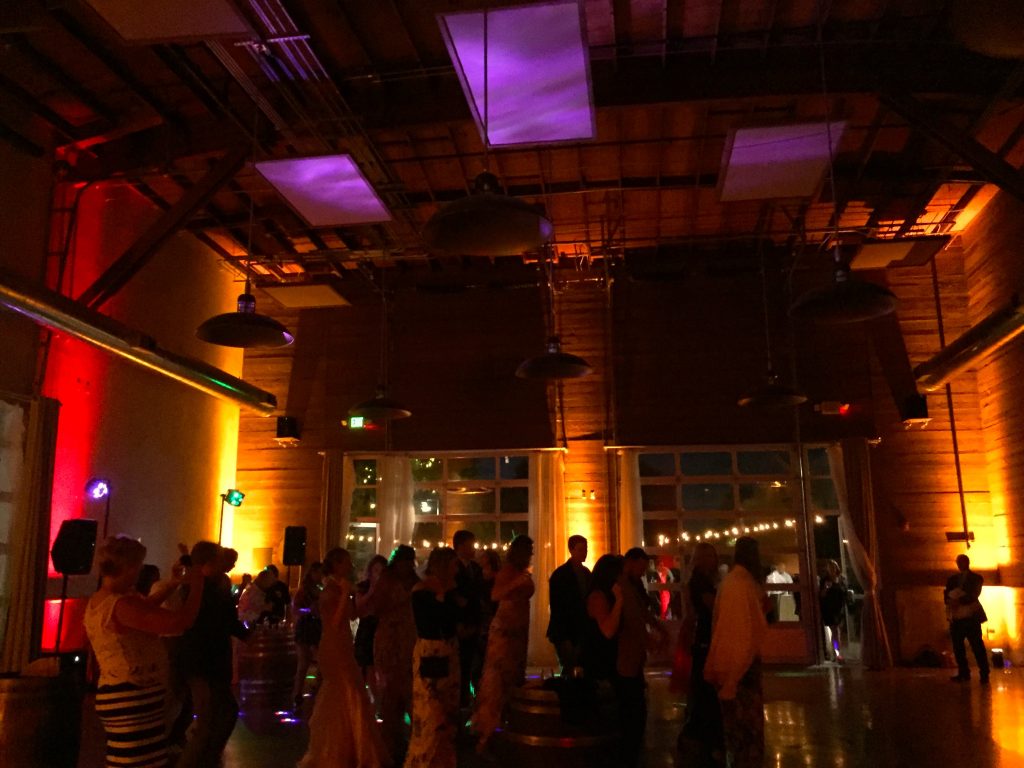 Ceremony Music & Mic's
Crystal Clear Sound
Wireless Mics
Indoor/Outdoor